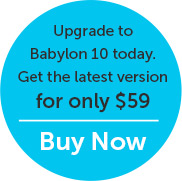 FAQ
How do I add online results in more languages to Babylon 10?
In order to receive additional results from specific languages, click on the "+" button and select the language you would like to add.
If you are using the free version of Babylon, please keep in mind that you can translate up to two target languages.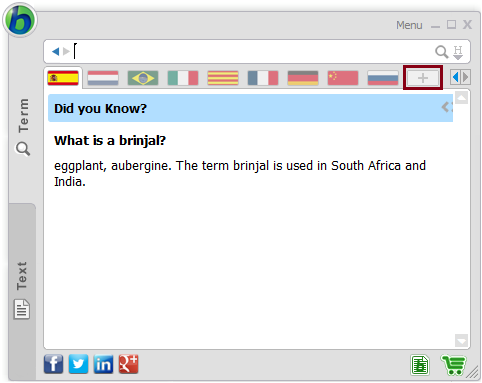 For further assistance please click here
Back to Questions