FAQ
How do I add languages that are not on the Babylon Human Voice list?
Languages that are not listed as part of Babylon Human Voice will still work on Babylon if they are SAPI based.
SAPI: Speech Application Programming Interface is an API developed by Microsoft to allow the use of speech recognition and speech synthesis within Windows applications.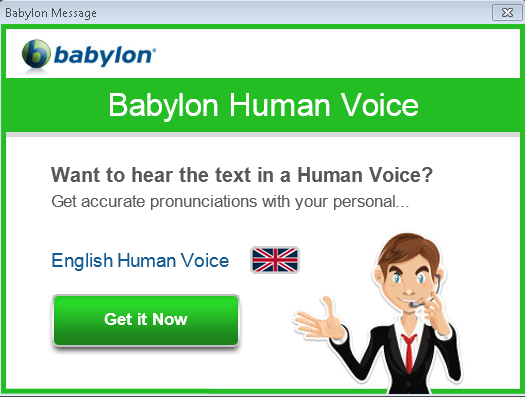 For further assistance please click here
Back to Questions