FAQ
What do I do if the system is saying that my code is incorrect?
The first thing you should do is to make sure that you are entering your user name and license code EXACTLY as they appear in the purchase confirmation email that you received. We recommend that you copy & paste the details in order to avoid any mistakes.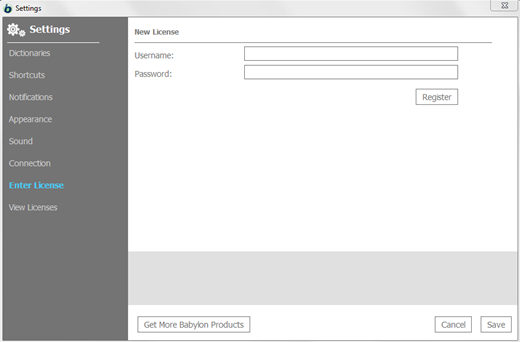 If after you have copied and pasted the license details from the email, you are still receiving an error please contact our support team by clicking here.
Back to Questions